NICE have announced further details of the health technology evaluation methods review. After engaging with a range of stakeholders, NICE has agreed on a shortlist of topics that will be considered in the review, and for each topic proposals will be presented for public consultation in summer 2020. As a reminder, this review will cover NICE Technology Assessments, Highly Specialised Technologies, Medical Technologies (MTG) and Diagnostic Assessment (DAP) Programmes. The broad set of topics include:

Costs used in health technology assessment
How uncertainty is explored or quantified, and what can be done to try and reduce that uncertainty, for example with the available evidence or the assumptions made within economic modelling
How quality of life is incorporated into economic analyses and considered by committees.
Technology-specific issues (for example, addressing the challenges of evaluating the new generation of treatments)
The methods needed to assess the clinical and cost effectiveness of the position of technologies in the care pathway
The criteria used for selecting topics for evaluation through NICE's HST programme
Details of further review topics that will be completed after 2020 have also been announced. These include reviewing and, where necessary, updating the methodology for producing guidance on medical devices and diagnostics that address antimicrobial resistance, and reviewing the methods used to assess digital health technologies and assessing future needs in this area.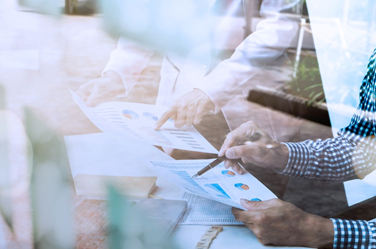 Thinking of taking your Medical Technology though NICE?

To find out more about taking your Medical Technology please contact Device Access here

With over 30 approvals to date, we are here to help you bring great technologies to NHS patients faster. Link to NICE announcement is here